We (Berge and Don) have had an amazing year with the opportunity to train some of the finest peaceable and responsible students. We are regularly honored and humbled at the trust you, our students, place in us. The skills we practice in are life and death, readiness for an encounter, preparedness for when bad things happen, and so much more. We do not take our roles in this regard lightly, and we both draw from our knowledge, training, and experiences to deliver you the most up to date, and grounded in reality information we can.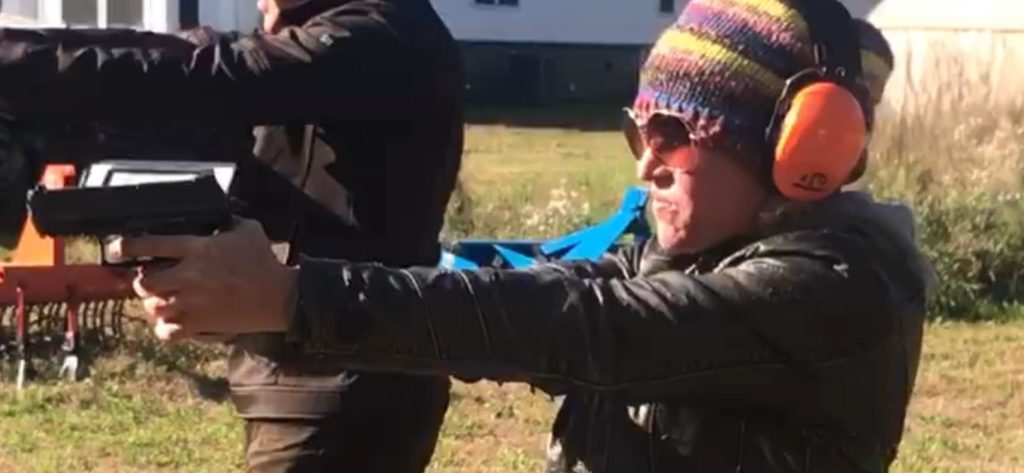 We had an excellent shooting season! Our classes were small enough (we do not want to be a 30+ student classroom) to be able to provide a very favorable instructor to student ratio which really allowed us to focus in on the drills being presented and the foundational skills necessary to master them.
In addition to a great shooting season, this year we had record attendance in our martial offerings (Personal Protection and Tactical Tomahawk) and our Emergency Preparedness (EP 1 and EP2) offerings, with our alumni stepping up to use our coupon codes. We are very thankful for this! The threats we face as Michigan individuals and families isn't always a lethal force encounter, and isn't even always an interpersonal conflict.
As we look to 2020, we will be offering more classes, with a return of our Intermediate Handgun series (levels 1 and 2), and a level 3 series of our Emergency Preparedness course later in the year.
Join us!